WELCOMING NEW BOARDERS AND STUDENTS!!
Call today! 352-796-0532
Back by popular demand Just A Bit's horse show! Mark your calendars and get ready for fantastic shows on November 19 and December 3, 2011!
We have horses for sale. Please check back for pictures and prices.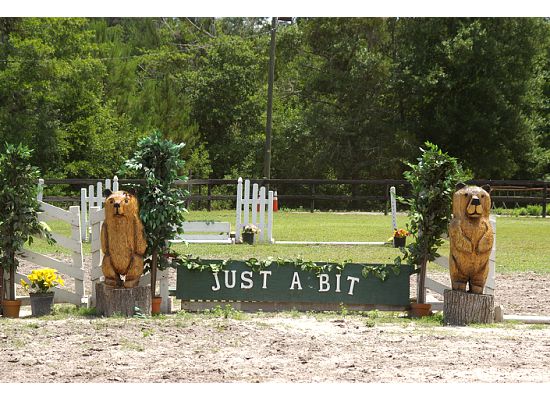 Please check back for updates.
We appreciate your support!